Employers/ Clients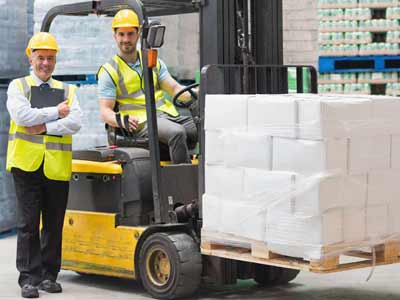 We offer a professional & efficient service of labour supply both long & short term to meet your every need.
We provide all staff under a workers agreement allowing all parties to benefit from its flexible arrangement
Our procedures comply with all current legal requirements, including Gangmasters Labour Abuse Authority (GLAA). We have also signed up to the 'Voluntary Code of Practice' on employing migrant workers.
The GLAA was set up to prevent the exploitation of workers in the agriculture, horticulture, forestry, and shellfish gathering and associated processing and packaging industries. Since October 2006 it is illegal to supply workers to any of the above named sectors without a GLAA license. The penalties to companies are extreme. If you find you are in this position please don't hesitate to contact us immediately and we will assist in legalizing your labour operations.
We also provide 'ACCESS NI' services to companies who wish to C.T.C their employees/ workers and are a registered agent for Western Union.
Translation Services available on request in Russian, Polish & Lithuanian
Why use a 'Labour Provider'
Controlled Labour Costs
Flexibility in Staffing
No 'Red Tape' issues with Paperwork
No HR issues
No Payroll issues
Legal & Ethical Support Advice
Agency Workers Directive Advice
Workplace Pensions Support
Why use us as your 'Labour Provider'
Profitability
GLAA Compliance
Clear Guidance
Credibility
Workers Rights
•
Gangmasters Labour Abuse Authority
•
National Minimum Wage
•
SSP & SMP Rights
•
Holiday Pay Entitlements
•
Inland Revenue
•
Director of Family Practitioner Services(Medical Card & Doctors Registration information)
•
National Insurance Numbers Office (NINO)